ABOUT US
At Diddi Drama, we are passionate about the power of play. If you look into the research around this, you will see there is a great deal of evidence that creative play has a great impact on early childhood learning and development. With this in mind, the Diddi Drama programme utilises imaginative play, including role play, movement, music and dance to develop learning in a fun and engaging way.
We do not aim to create child-stars or develop actors ready for the stage or film, instead we aim to foster happy, children who are full of curiosity, confidence and creativity. To do this, we deliver fast paced, exciting toddler and parent classes, whilst also visiting nurseries, pre-schools and primary schools. We also offer fun-filled tailor made parties for birthdays and all special occasions.
Click on the links above to find out more.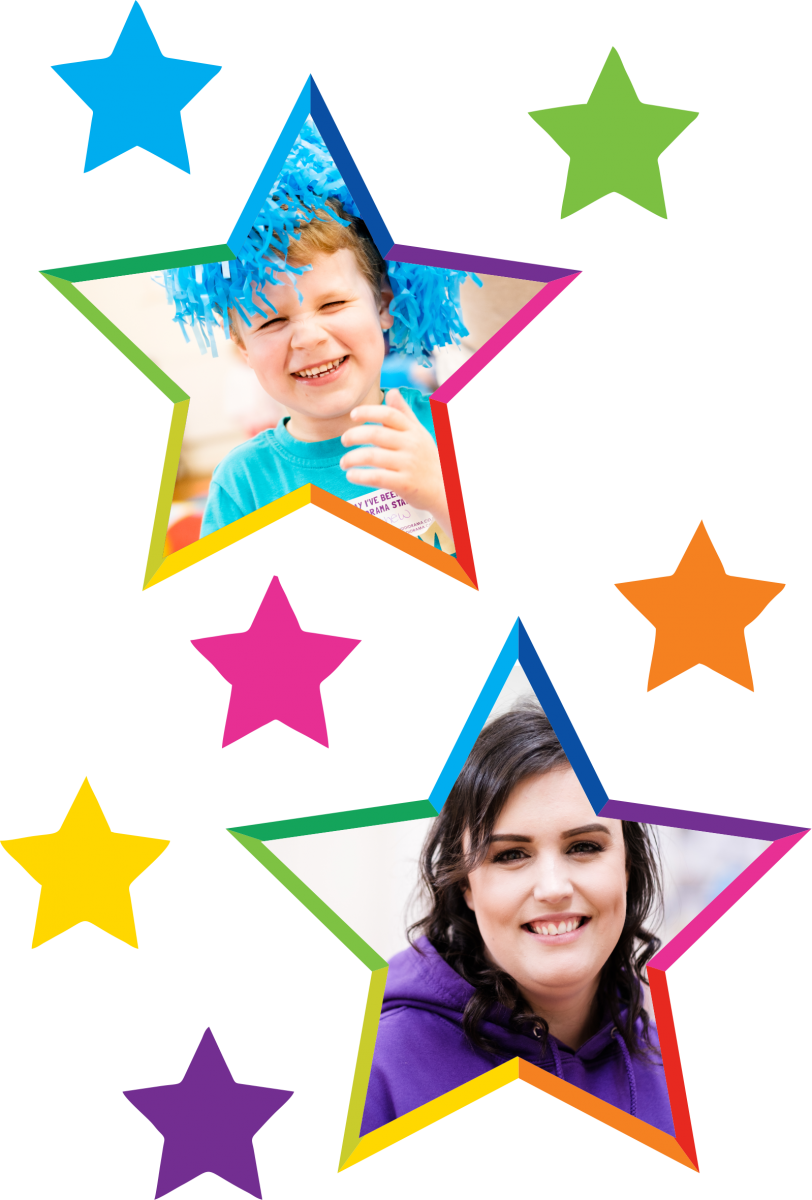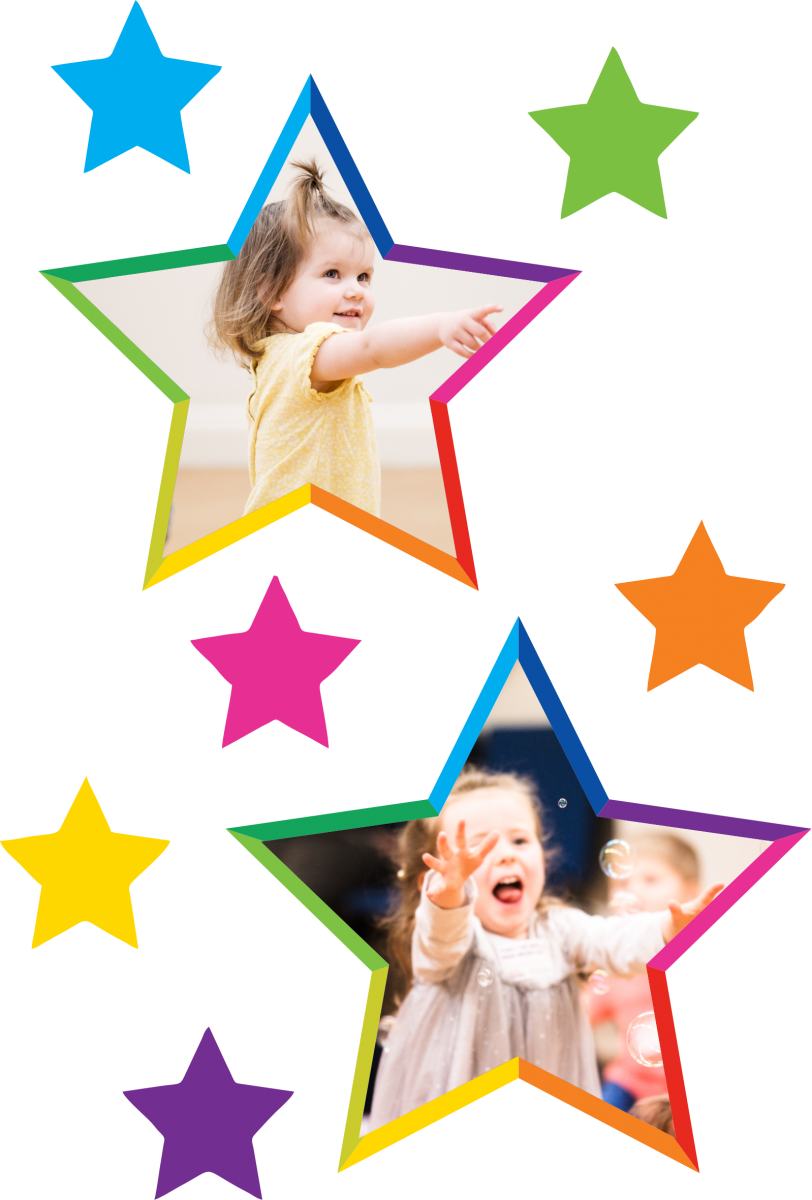 MEET THE FOUNDER
Hello,
My name is Sarah Caton, the founder of Diddi Drama.
Teaching and Drama have both been a passion of mine for years. I trained at the University of Chester doing my degree in Drama and Theatre studies, as well as doing my Post Graduate Certificate of Education in Drama there.
A decade of experience as a fully qualified teacher, specialising in Drama and Theatre studies has given me the opportunity to witness how Drama can have profound effects on children's confidence and growth in empathy and altruism. It inspired me to see how student's understanding of the world around them developed and how Drama could in fact have great benefits to the teachings of other subjects, such as literacy and numeracy.
After having my first child, I wanted flexibility within my career yet still had great passion in the transcending power of Drama. I wanted to continue to share the benefits of Drama with children and continue to build upon creativity and the use of imagination.
This is where the Diddi Drama journey began…