ABOUT US
Drama… for 18 months to 5 years? Surely not?
So… Do you give out lines to learn?
Hmm…Do they have to stand in the right place at the right time?
Well…Are you aiming to create child stars that are theatre and film ready?
Lots of people wonder how I do drama with such small children. When I am asked I say 'Diddi Drama combines imaginative play, music and movement aimed to build confidence, ignite creativity and develop imagination.'
Diddi Drama sessions focus on a new theme each week and utilise props, music, movement and imaginative play to follow a story and play pretend.
I am passionate about the power of play and that was the basis for Diddi Drama. How much a child leans through play is so inspiring. They may never have been to a dentist but if they have played pretend and know what a dentist does because of play, then going to a dentist isn't so scary.
So, no I am not aiming to create child-stars or develop actors ready for the stage or film, instead I am aiming to use Drama to help create happy, confident children who are full of curiosity and creativity. To do this, I deliver fast paced, exciting toddler and parent classes, whilst also visiting nurseries, pre-schools and primary schools. I also offer fun-filled tailor made parties for birthdays and all special occasions.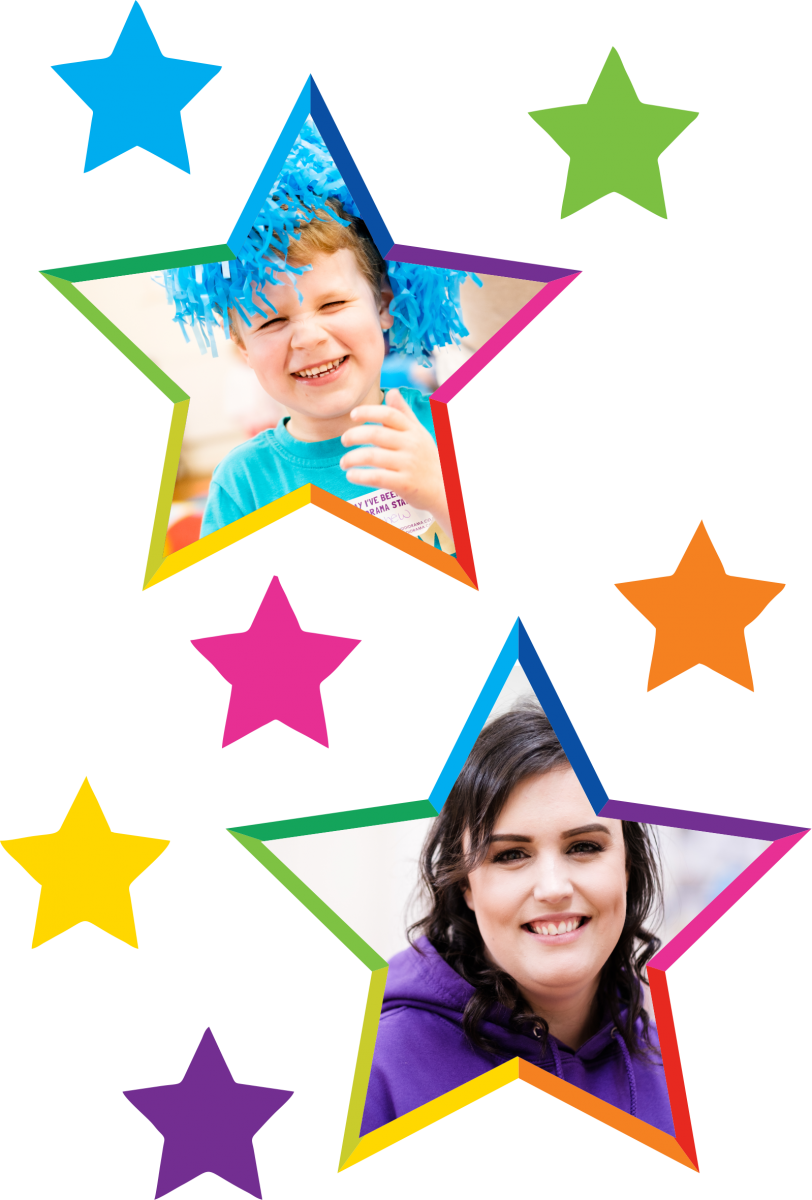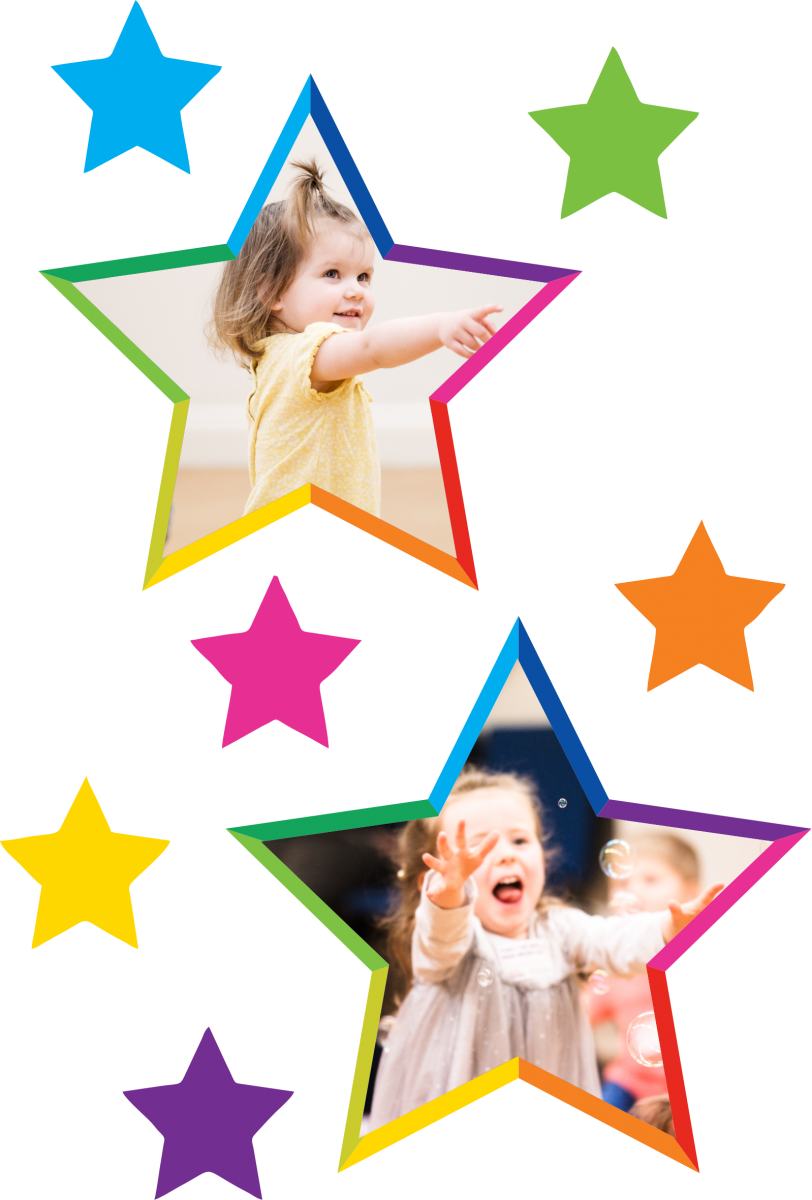 MEET THE FOUNDER
HEY, HI THERE, HELLO,
I am Sarah, the founder and owner of the small family business Diddi Drama. A sentence I never thought I would say! I still can't believe I own a business.
I always dreamt of being a teacher 👩‍🏫 and after a decade of being just that, I had a baby 👶 and everything changed.
I loved, loved, LOVED being a drama teacher but needed a job that allowed more flexibility. A career that allowed me to juggle family life (I was doing 100 miles of commuting every day! 🚗🚗🚗).
I still wanted to combine my passion for Drama and love of teaching – I couldn't let that go. My mind was in a whirl trying to find something that did that.
I had been to lots of different classes with my little girl and had always really enjoyed them. This led to an idea– why not be my own boss? Why not create an Early Years Drama class for 18 months – 5 years, that combines role play, imagination, movement and music. So that is exactly what I am doing. The business name was suggested to me by my mum as my little girl called her dummy her 'diddi'… Diddi Drama was born
Since September 2018, I have lived and breathed Diddi Drama and I am so grateful to everyone who has helped my young business grow along the way. I now run toddler and parent classes, spread the Diddi Drama love in Early Years settings and provide a party with a difference. I wouldn't want life any other way!